Specializing in driveways, patios, stamped work, steps sidewalks, curbs, pool decks and more.
We take pride in each project with our number one priority being customer satisfaction
Residential & Commercial Remodeling
Specializing in multi family ,Trifecta is your one stop shop for complete renovations.
If it falls somewhere between demo and punch list Trifecta's Remodel team is the one for you.
Excavating/Grading
From site preparation to finish grade and hydroseeding, backyards to big
commercial sites let Trifecta take care of your excavating and grading needs.
Residential & Commercial Hauling
Whether you need demolition debris removed or aggregates delivered, we're your team.
Trifecta is your fast, easy, and reliable hauling service provider.
Snow Removal
Snow removal is such a hassle, let our team expedite the process with
our advanced & effective equipment. Hiring a professional snow removal
services is the best option for your residential & commercial properties.
Contact Us Today For A Free Estimate
Owner Operated, Locally Owned
From the initial bid to the finishing touches of a project, Trifecta Contracting always has an owner involved on all jobs every step of the way.
We have years of experience under our belts and our team of skilled individuals are able to bring your dreams to a reality.
We offer the ultimate Trifecta when it comes to client expectation, quick service with quality product at a reasonable price. This allows us to reach our ultimate goal in customer satisfaction and getting the job done right.
We're not satisfied until you're satisfied!
Residential & Commercial Services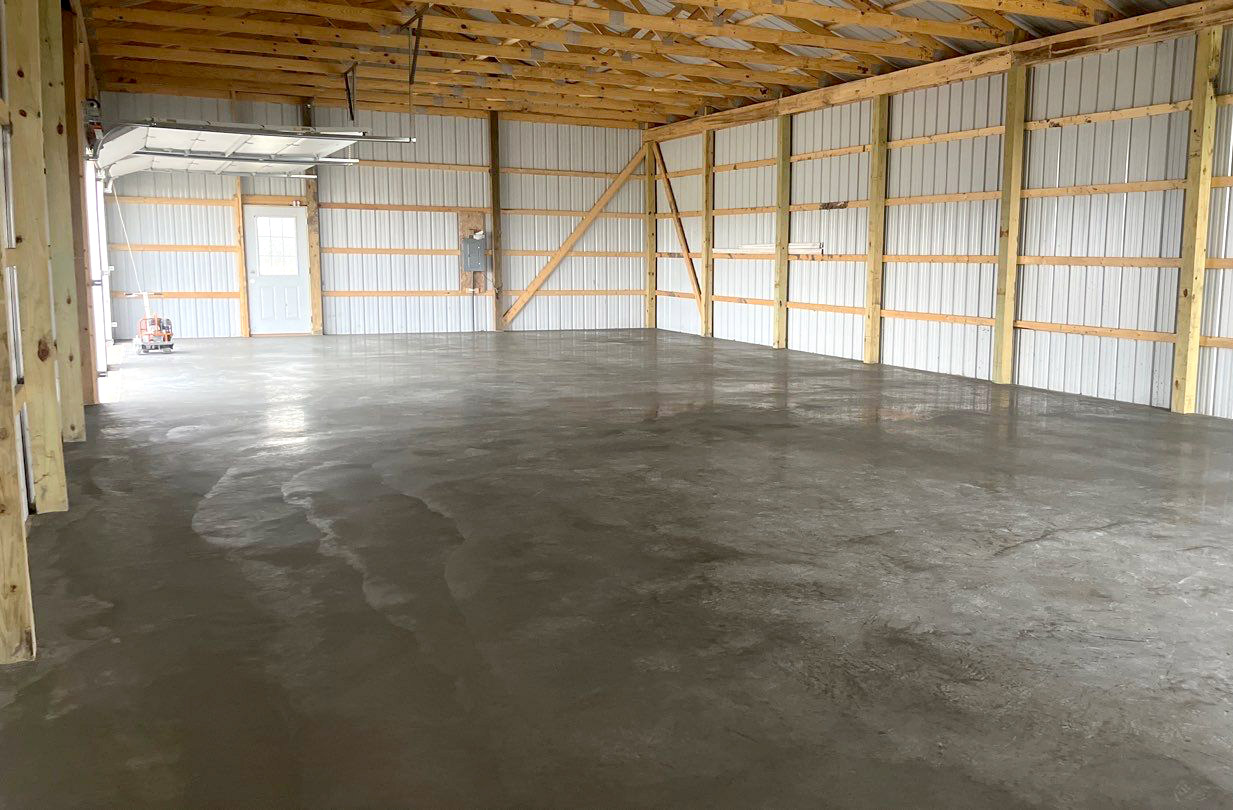 Concrete Services
Trifecta Concrete offers stamped concrete to bring new life to your otherwise boring or non-existent patio, a third parking space to widen your driveway, or a beautiful walkway leading to your home. 
Excavating/Grading
Our highly skilled team of professionals can handle the heavy lifting. Whether breaking ground a a new housing development or commercial building, we can excavate and prep your job site for you.
Remodeling Services
Trifecta offers a wide variety of residential & commercial remodeling services which include, but are not limited to: drywall, painting, and trim work, to the resurfacing of tubs/showers and countertops.
Snow Removal
We handle snow removal for Kansas and Missouri residential neighborhoods, driveways, and school parking lots as well as commercial parking lots, business complexes or apartments.
What Our Clients Are Saying About Us

It's a rare opportunity these days that I get the chance to recommend a contractor, but it's important to always give credit where due. Kevin, and the entire Trifecta Concrete Solutions team, have been an incredible addition to our vendor stable. They are reliable, conscientious, and are very effective in creating solutions to "outside of the box" problems. In my twenty plus years in construction, I have not seen concrete finished as well as Trifecta does it. And they always clean up after a job is done…..

Working with Trifecta is like contracting a true partner for your residential or commercial project. You get the comfort of a job well done coupled with constant communication if any issues arise that are outside of the agreed upon scope. Kevin and team are professional, quick, and very efficient. They are truly invested in your enjoyment of their work. They take your idea and make it into a reality. No matter if it's big or small, interior or exterior, renovation or demolition – Trifecta is the first and only call I make!