Drywall Finishing/Repair:
Whether it's minor patch work or starting completely from the studs, we provide the quality and quickness to get you paint ready. Over time our walls endure quite the beating from opening doors and moving furniture or, put simply, children. Let our experts at Trifecta repair those dents or holes and get your home looking good as new again.
Paint Retouching/Color Change:
As our styles alter, so does the design of our homes. A new paint color may do the trick but our services don't stop there! Tired of that old wallpaper and "popcorn" ceiling? Wanting to update cabinet colors? We can fix that for you! Whatever your desired appearance, our experts are with you every step of the way. We provide all your painting needs for any size of project, from simple touch-up paint to complete color changes.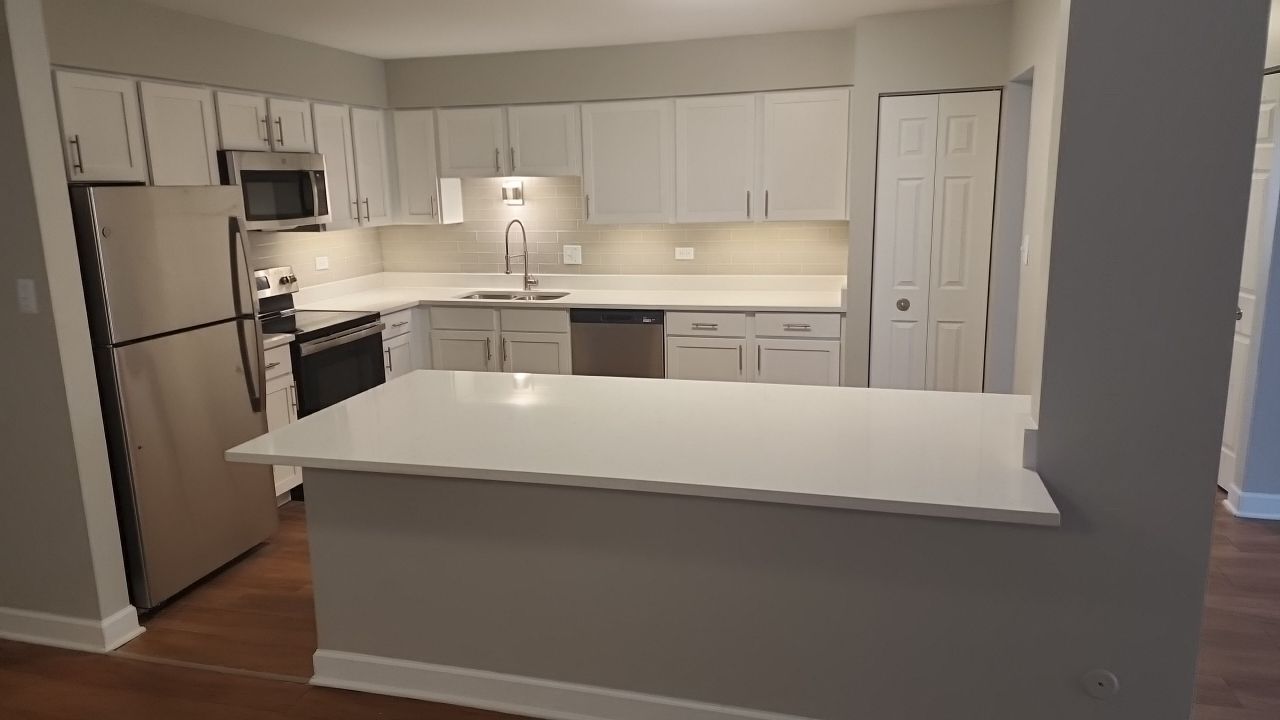 Countertop & Vanity Resurfacing:
If you're wanting a refreshed look but cringe at the cost to replace, resurfacing is a great alternative! Resurfacing can be done on bathtubs, tub surrounds, showers, and all countertops. Rejuvenate that guest bathroom or those kitchen countertops with a new resurface from Trifecta.
Drywall Services
Whether you need to frame in a new room addition, or just need some drywall repaired and prepped for painting, we can handle the job for you.
Painting
From interior to exterior painting, Trifecta Construction can give your house that face lift you've been wanting, from touch-up to full color changes.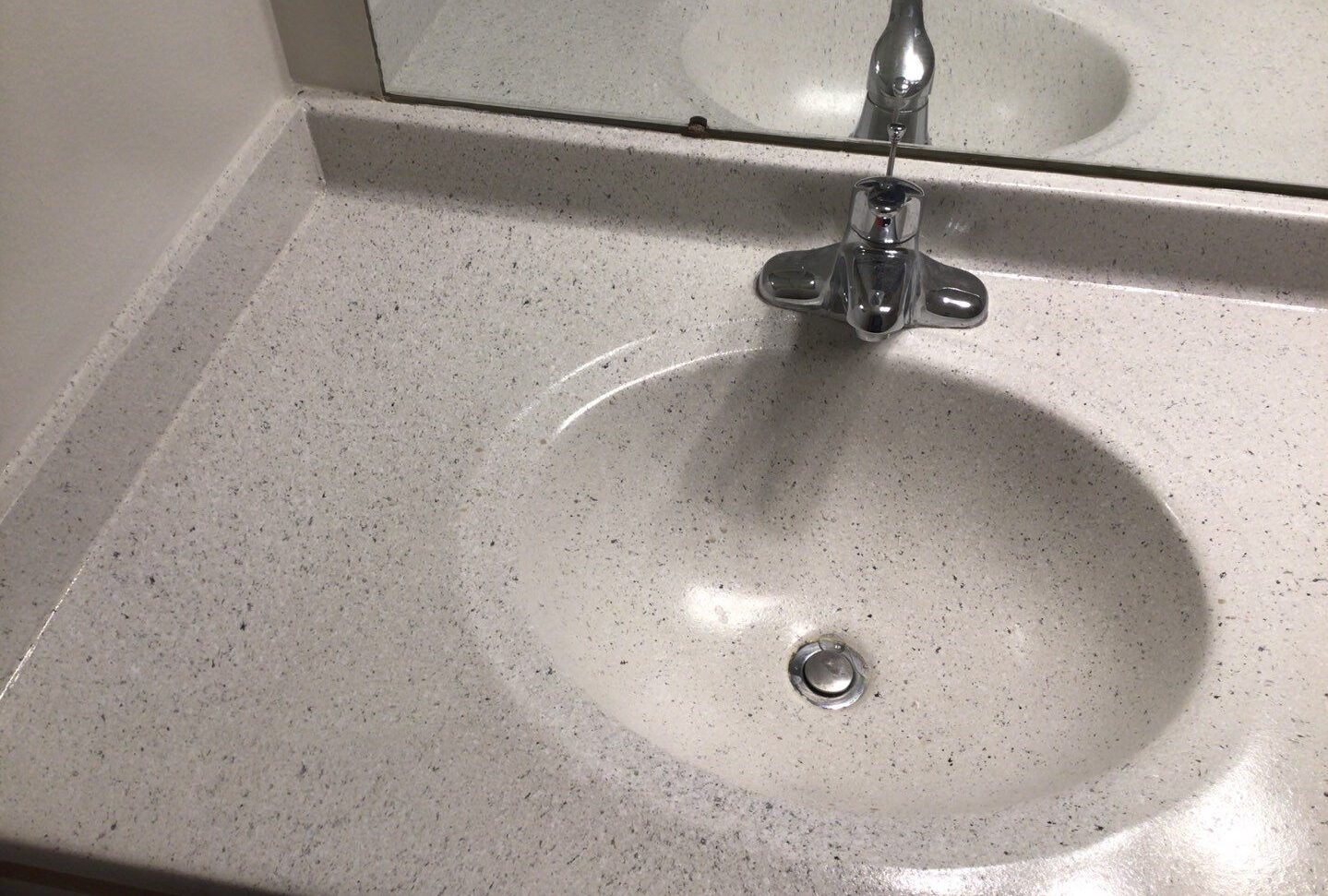 Countertop Resurfacing
We understand granite can be expensive and not always viable. We can resurface your old countertops bringing new life to your kitchen or bathroom.
Contact Us Today For A Free Estimate