We are a smaller company by choice, this is what allows us to cover the three main pieces that clients are looking for when hiring a contractor.
Quick Service: We don't have so much going on that we are over booking and can't put the appropriate amount of manpower on a job to always get it done on or ahead of schedule.
Quality Product: We can spend the one-on-one time with each of our guys to properly train them to go above and beyond the quality the customers are looking for. Ownership can be hands on throughout the process to ensure the Quality is representing the company the way any owner would represent their own company.
Competitive Pricing: Being on the smaller side means we have less overhead, meaning lower pricing. Though there are always cheaper contractors, because our production and quality are managed so well, the price that comes with our service is a bargain.
Residential & Commercial Services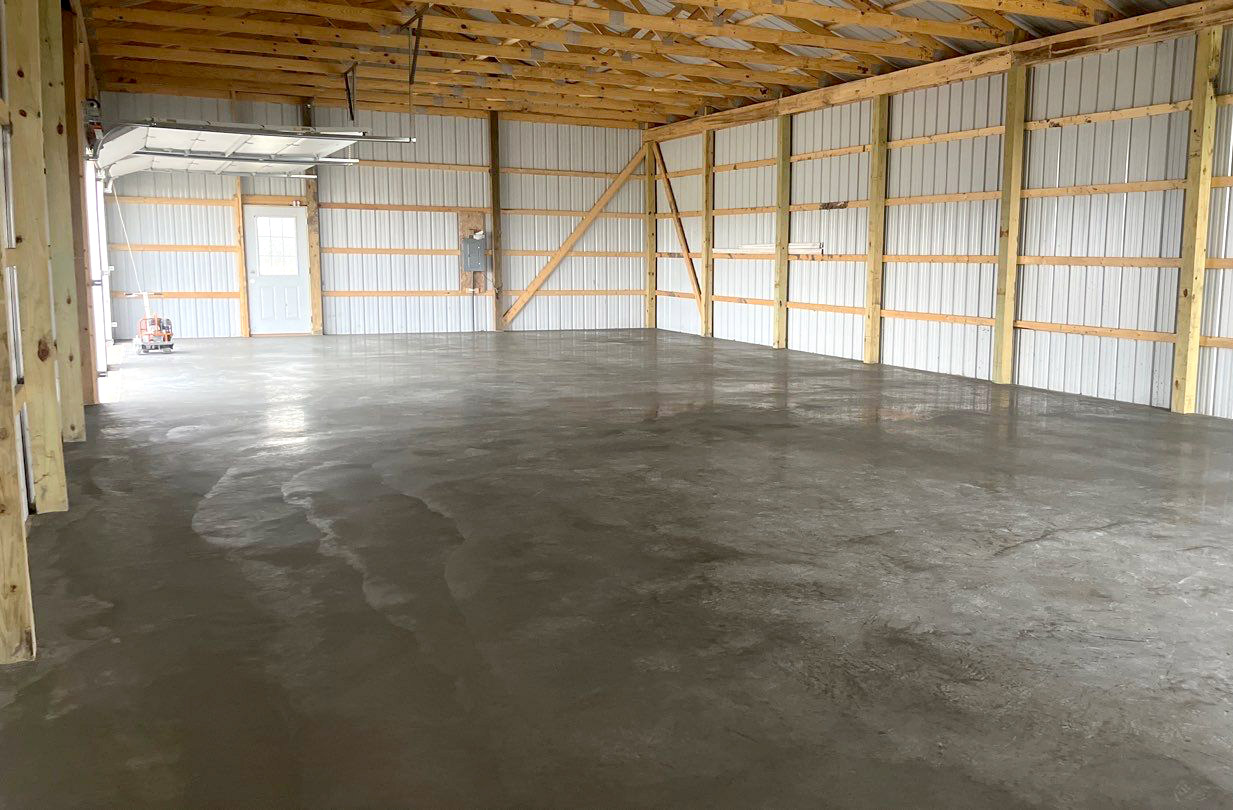 Concrete Services
Trifecta Concrete offers stamped concrete to bring new life to your otherwise boring or non-existent patio, a third parking space to widen your driveway, or a beautiful walkway leading to your home. 
Excavating/Grading
Our highly skilled team of professionals can handle the heavy lifting. Whether breaking ground a a new housing development or commercial building, we can excavate and prep your job site for you.
Remodeling Services
Trifecta offers a wide variety of residential & commercial remodeling services which include, but are not limited to: drywall, painting, and trim work, to the resurfacing of tubs/showers and countertops.
Snow Removal
We handle snow removal for Kansas and Missouri residential neighborhoods, driveways, and school parking lots as well as commercial parking lots, business complexes or apartments.
Contact Us Today For A Free Estimate